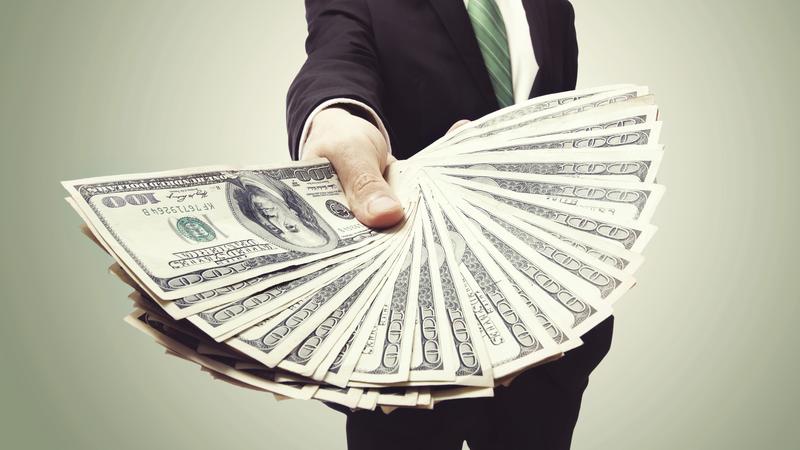 18 Mar

What is Alternative Financing for Real Estate? – CREPN #37

<![CDATA[Alternative Financing is not just for the desperate.   It is available in many flavors and forms.  Where conventional financing stops, Alternative Financing begins. [x_audio_embed][/x_audio_embed] My guest Brian DeLucia with Arrivato LLC, provides a look inside the world of Alternative Financing provided through private lenders that fills the gap created where Conventional Financing stops.Where does Alternative Financing capital come from? Private funds raised through Ultra High Net Worth Families and Family Offices looking for a return greater than that available through conventional markets and old school brokerage opportunities. Intermediaries like Arrivato LLC, maintain exclusive relationships with the investors and works to understand the objectives of the investors.  This along with a firm understanding of the borrower and the property involved create the opportunity to make the match between investors and borrowers.
Does Alternative Financing equal "hard money"?
Not Necessarily.
Hard money is typically associated with rates far above the advertised rates, 10% and more.  Alternative Financing is often referred to as "semi conventional" with rates between advertised and Hard Money rates.  
So if the bank turns your deal down, are you out of options?
Again, not necessarily.  If the bank, your family & friends are not able to lend you money, Alternative Financing may be the answer.  Most projects financed through Alternative Financing are bankable, except for one or more minor circumstances.  A local bank may be concerned about its reputation in the community, and therefore may decide that the physical appearance of a property would cause harm to the bank reputation in the local community as a responsible lender.   If this is the case, the local bank will likely pass on the opportunity to lend. Additional issues might include,
Recent credit challenges of the borrower, if the property is considered stable.  

Type of property; construction, location, or limited usage.  

Hospitality properties that have lost their flag and need to update the property

Quick closing, ie: within 2 weeks

Unconventional / acceptable tenant
This type of situation is an excellent opportunity for an Alternative Financing.  
Alternative Financing allows the borrower to obtain the financing needed to purchase or refinance the property.  If the issues that kept the borrower from conventional financing pass, the borrower will likely be able to obtain conventional financing at the end of the term. For more information, contact:
Brian DeLucia
http://www.arrivatollc.com/
Mailing Address:
Arrivato, LLC
P.O. Box 90945
Allentown, Pennsylvania 18109
[author title="About the Author"]]]>