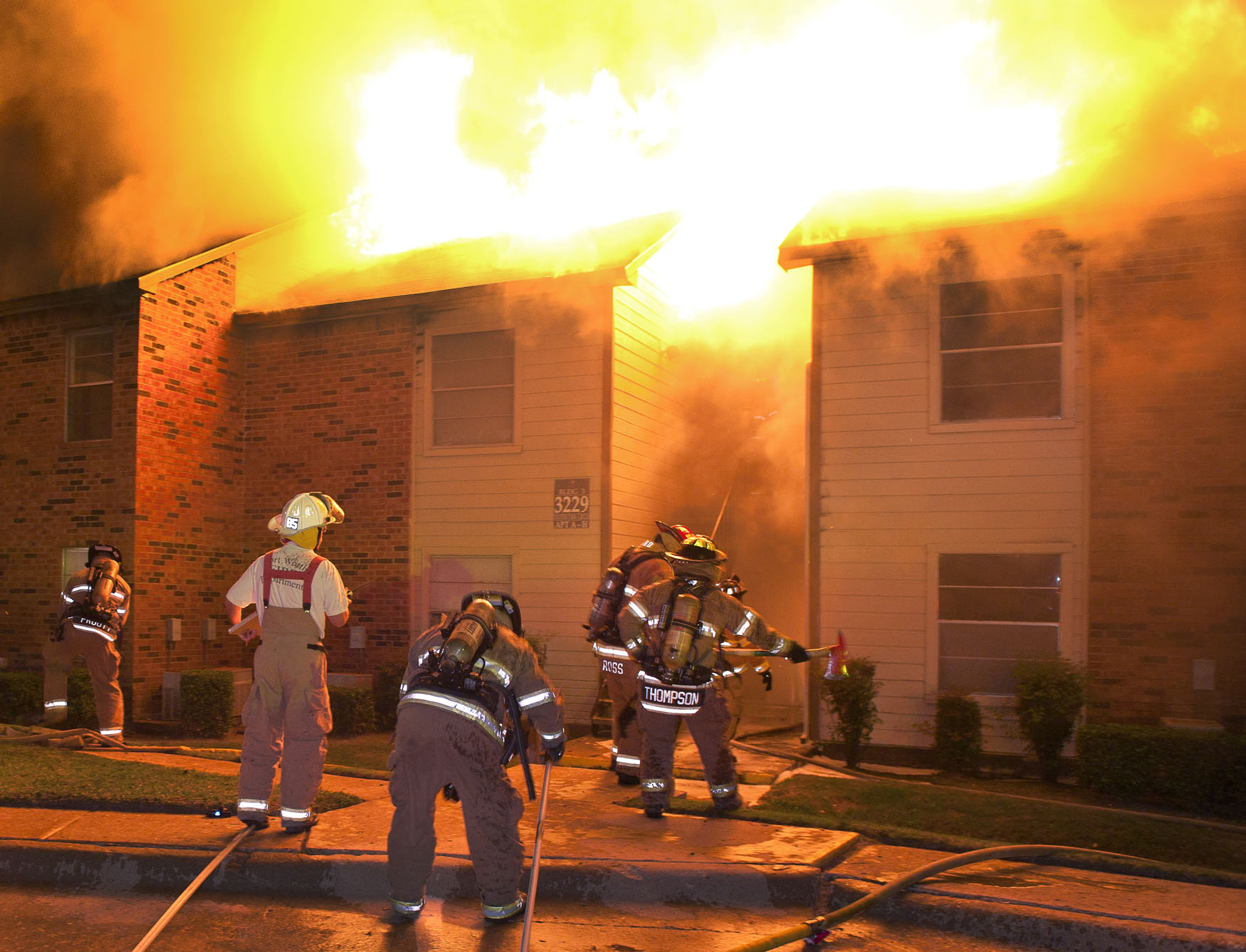 08 Apr

Why do Tenants go without Renters Insurance? – CREPN #40

<![CDATA[
Why do Tenants go without Renters Insurance?
SURVEY; APARTMENT FIRES
[x_audio_embed][/x_audio_embed]
In order to:
Get a License, the law requires you have insurance.

Get a Loan, the Lender requires you have insurance.
Lease a commercial space, the Lease requires you have insurance.
What does it take to rent an apartment?
Multiple surveys of Renters report that somewhere between 56 to 72% of Renters DO NOT purchase Renters Insurance.  On multiple occasions, I have asked insurance adjusters and firemen what percent they see.  They believe the number is as high as 95% go without insurance.  
There are several myths that Renters provide for reasons not to purchase insurance:
Myth #1: "I don't have enough stuff to need insurance coverage."
Most people's belongings are often worth more than they expect. With furniture, electronics,  microwave, appliances, clothing, photos, sports equipment, books, and jewelry; you can easily begin to reach $20,000.
Myth #2: "Since I am a renter, my landlord will cover property damages."
If you are not making it clear to tenants in writing at the beginning of their residence, don't be surprised.
Myth #3: "Renters insurance only covers my personal belongings."
Third party liability is typically included for Property Damage & Bodily Injury.
Myth #4: "Renters insurance is too expensive." *
(US News & World Report)
Q: Why do so many tenants not purchase Renters Insurance? A: Landlords are not requiring Tenants to purchase the coverage.
Q: What happens when a tenant catches your building on fire?
If your tenant has Renters Insurance, and the Rental Agreement holds the tenant responsible, the Renters Insurance will pay for repairs to your property.

If your tenant does NOT have Insurance, you will have additional costs:

Deductible

Increased cost of Insurance due to the claim.
If you own multifamily property and do NOT require Renters to carry insurance, I believe you need to ask yourself why.
If you own more than 100 units, there is an
 easy solution.
[author title="About the Author"]]]>