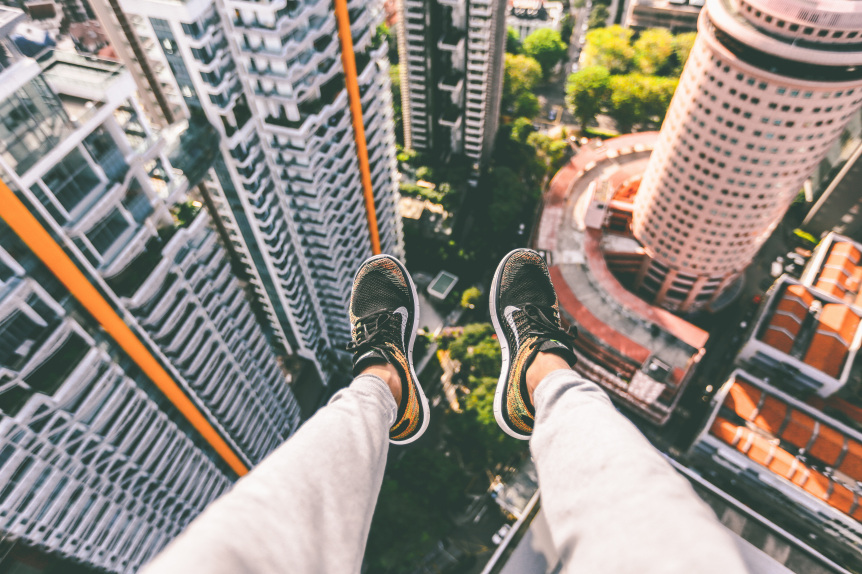 20 Sep

#CREPN 23: Commercial Financing Tips with Darryl Dahlen

<![CDATA[[caption id="attachment_186" align="alignleft" width="285"]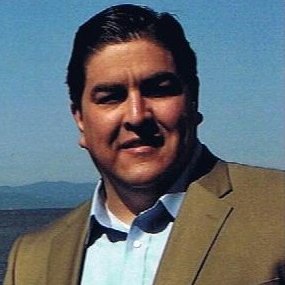 Darryl Dahlen Global Solutions[/caption] From a post in the Facebook Group, Commercial Real Estate Network regarding a refinance of a 400 unit apartment complex, I learned about Darryl Dahlen & his company Global Solutions. I invited him on CREPN Radio to share commercial financing tips with our audience. [x_audio_embed][/x_audio_embed] FREE CRE Finance Worksheet http://bit.ly/CREPN-DarrylDahlenCREFinanceWS
We will dive into various topics with Darryl regarding:

Current Marketplace Opportunities for Investors:

Areas of the country where undervalued opportunities still exist

Rates of appreciation year over year

Types of financing

Purchase

Purchase & Rehab

Refinance / Cash Out

Length of ownership operating required for consideration
[audio mp3="https://jdarringross.com/wp-content/uploads/2015/08/Commercial-Real-Estate-Pro-Network-Radio-CREPN-Episode-22-Commercial-Financing-Tips-with-Darryl-Dahlen.mp3"][/audio]
Global Solutions is an experienced commercial brokerage with years of experience that specializes in funding commercial real estate loans for domestic and international clients.
Our business model is based on leveraging our strong lender relationships that have been formed over many years to bring our clients the best terms possible.
Using a "square peg square hole" approach we use our 10 years of lending experience to match a loan with appropriate lender.
We have an array of loan products which allows us to be extremely flexible and competitive. We can arrange financing using SBA, USDA, HUD, Fannie/Freddie, bank loans, CMBS lenders, bridge loans, and hard money or private money.
While our focus in multifamily properties, we are well-versed in many asset classes and welcome any owner-occupied or non-owner occupied properties that are:
Assisted Living

Office/Medical

Office flex

Light Industrial

Manufacturing

Self-Storage

Strip malls/Shopping Centers

Stabilized Hotels
[author title="About the Author"]
]]>