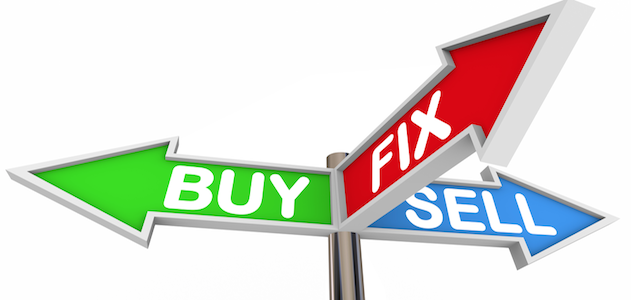 10 Jan

House Flipping Insurance #CREPN 27

<![CDATA[
House Flipping or single family rentals
have been the starting point for many successful Commercial Real Estate Investors.  When I first met one of my favorite Commercial Real Estate Investors in Portland, OR, he told me his story and showed me a picture of his first deal.  In the picture, he was standing in front of his first rental house, smiling ear to ear, many years ago.  
[caption id="attachment_96" align="alignleft" width="300"]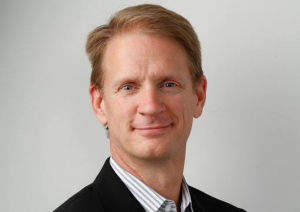 J Darrin Gross[/caption] Today, he owns multiple prominent commercial office buildings in downtown Portland. Real Estate Investing is full of stories like this.  The opportunity is always there for anyone with desire to jump in and repeat the story.  It's a beautiful way to create substantial wealth. If you have a dream of creating wealth through real estate investing, it is important to think beyond the basics, monthly Rent & Mortgage payment.  Do not overlook the potential for financial ruin, if you are not properly insured. I was recently interviewed by Mark Ferguson with Investfourmore.com podcast, specifically to talk about Insurance for Flippers. [x_audio_embed][/x_audio_embed]
There are two common paths real estate investors travel:
RENTALS
Purchasing single family rentals to keep in rental provides a well understood path for how to insure this type of property.  Start by calling your current insurance agent, and add coverage for your new investment property.  Most all insurance companies that will write a home & auto policy will write a landlord policy for a single family rental.  
FLIPS
If you are doing house flips; purchasing fixer upper properties,fixing & selling for a quick profit, your short term profit options can be significant.  Insurance for this is not so easy.  
The following are some good first steps:
Contract:
A good first question to answer: will you be doing the work yourself, or hiring a contractor.  If you are hiring a contractor, the best practice is to have a contract in place with the contractor specifying Insurance requirements the contractor must meet in addition to many additional common contract protection provisions in favor of you the investor.  
Additionally, you will want to receive proof of insurance naming you as a certificate holder, and an Additional Insured whenever possible.  This will extend coverage from the contractor's policy to you should there be any liability claims from the work of the contractor.
Insurance carriers  look at a flip as a significantly greater risk than a regular rental due to many issues;
vacancy

attractive nuisance

work site

completed operations
Depending on your strategy, one flip per year, or more than ten flips per year can allow for some very different insurance options.  
Property:
The proper form of Property Insurance for a renovation project is a Builders Risk Policy.  This provides coverage from the acquisition value of the structure through the completed project value.  It satisfies the requirement from lenders when required to provide proof of insurance.  The length of term of a policy is reflective of how long you expect it to take to complete the project.
Liability:
Depending on the work that will be done and who will be doing, and the controls you have in place to minimize your risk, you will need to have some Liability Insurance.
Premises Liability is the basic trip and fall coverage should anyone get hurt at the premises described on the policy.  This is a must, and very reasonably priced.  
Completed Operations is the best option for coverage, especially if you are performing major renovations including the envelope of the building that could result in future damage to the structure.
If you have any questions regarding your Quick Flip operations insurance needs, give me a call.
For a sample contract and certificate example,
click here.
 [author title="About the Author"]
]]>