<![CDATA[[caption id="attachment_288" align="alignleft" width="240"]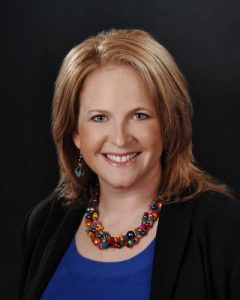 Stacy Kennedy[/caption]
CREPN #8  The 1 2 3 Apartment Turnaround with Stacy Kennedy
Her proven 1,2,3 system to an apartment turnaround covers acquisition, system installation to turn your property into a performing asset.  Including the A, B, C offer, cash, conventional & seller financing.
How to identify a target under performing prospect and how to increase the revenue.
How to identify a prospective property, understanding the numbers, and over coming the fear with real data. In 2003, Stacy Kennedy was rapidly climbing the ladder of corporate success… but going in the wrong direction. [x_audio_embed][/x_audio_embed] After spending many years getting her accounting degree and CPA license, corporate America became her life. Stacy learned how to tackle chaos within companies and create systems to turn them around financially and operationally.  She knew there had to be more to life than a 60+ hour a week job where her efforts built shareholders' wealth, rather than her own. Struggling financially, mired in student loan debt and feeling like she was missing out on life, Stacy was introduced to the world of real estate investing.