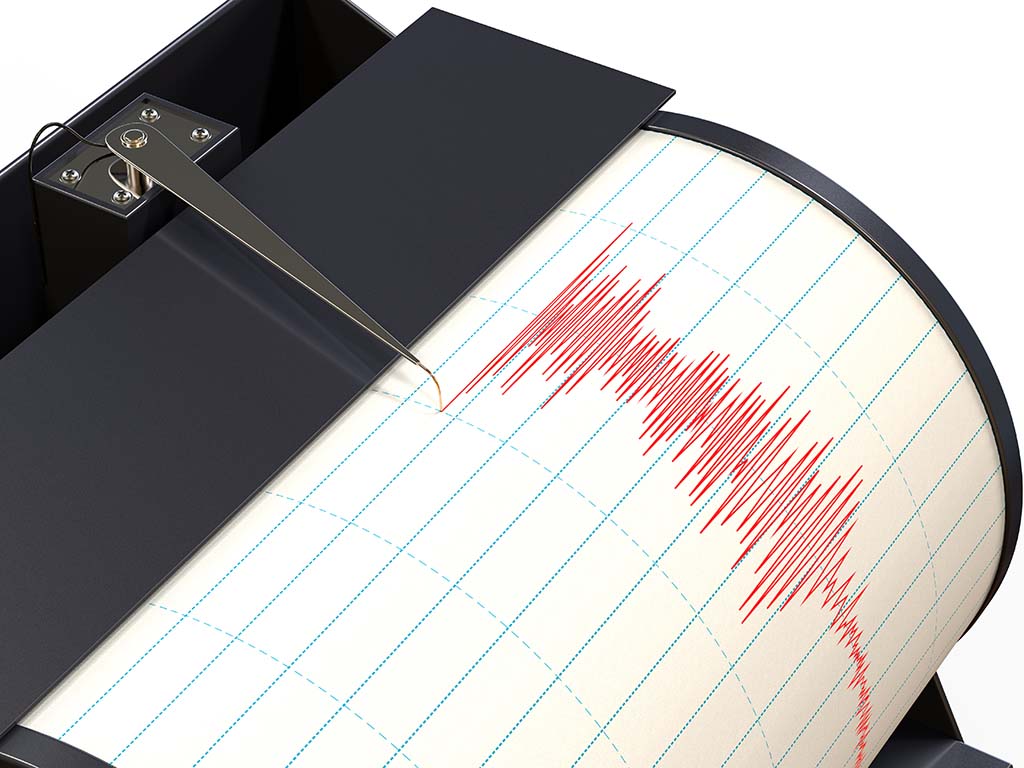 <![CDATA[[caption id="attachment_286" align="alignleft" width="170"]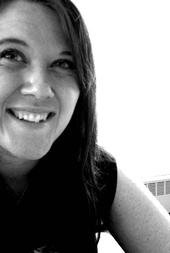 Ali Ryan[/caption]
CREPN #17
 Earthquake Predictions to Preparedness with Ali Ryan The Cascadia Subduction Zone lies off the full length of the coast of Oregon running from British Columbia to Northern California.  The predictions are that a full break could cause an earthquake of 9.0 or greater and Tsunami's. Damage is expected to be wide ranging affecting buildings, bridges, utilities, and more.  Being prepared is the key to surviving.  The recommendations include having food & water to last for two weeks.
Guest Ali Ryan is the Earth Science Information Officer for the
Oregon Department of Geology and Mineral Industries
, known as DOGAMI.
[x_audio_embed] She leads the Agency's efforts to connect Oregonians with information about the state's spectacularly geology, as well as geologic hazards, and can frequently be found speaking at events, organizing outreach, and talking with local communities.